NEWS — svarūpa.studio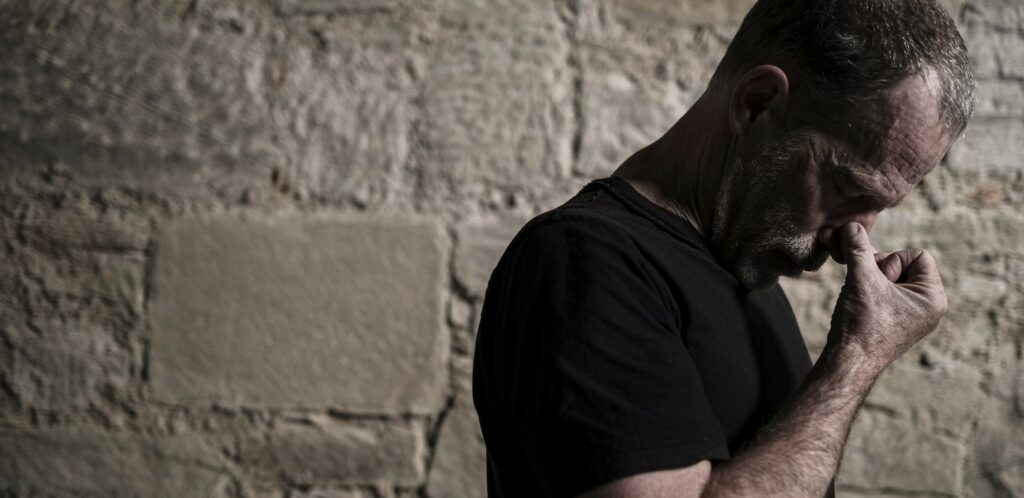 one's own nature
Svarūpa, from its Sanskrit roots, means one's own nature
The essence of Yoga — both modern and ancient — has sought
to direct our human experience back to its source

This movement or flow inwards to an "own centre" is a path
which allows a deeper connection with Self

It promotes clarity and insight and the path itself contributes
to our basic sanity and goodness, which in turn flows outwards
to our environment and community
one's own nature
Yogic and Buddhist thought
acknowledge
the inherited suffering of life.
But through the practices of stillness, breath,
movement and the relationship to the qualities
of love, there is a path to reduce that suffering.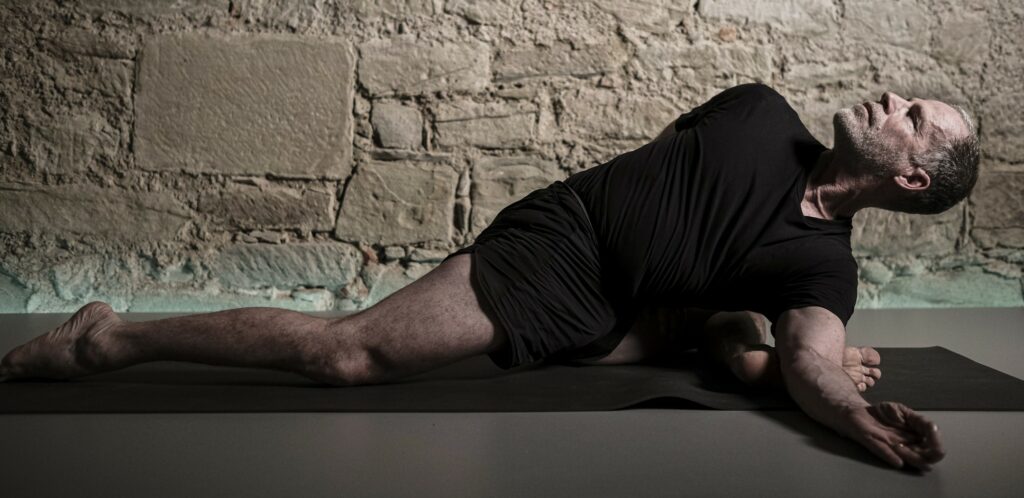 one's own nature
One can cultivate a sense of ease
and
wisdom that transcends fear
and confusion.
There is also the possibility of acceptance and
compassion to
understand how things are and
a resting into our imperfection — our nature.
This allows a more relaxed sense of 'being',
which then allows evolution.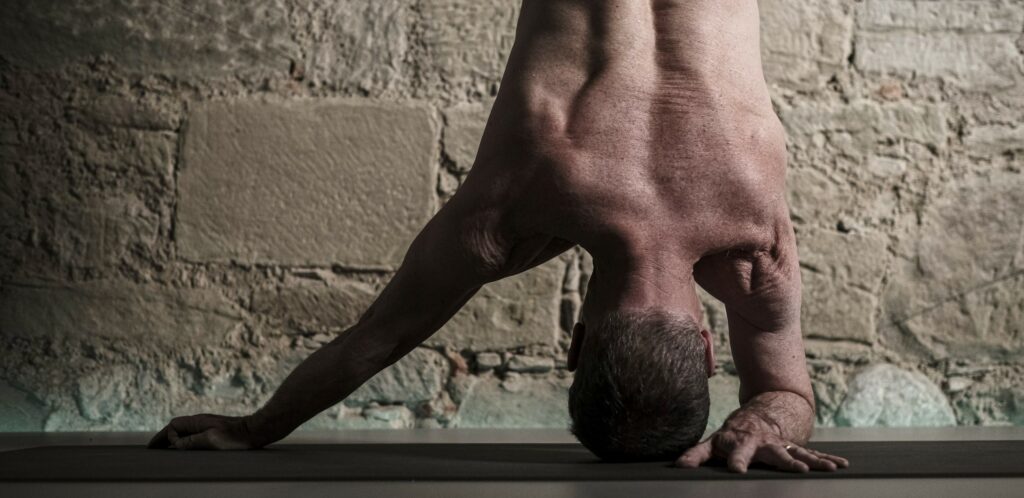 one's own nature
Here is a space dedicated to techniques,
exploration and inquiry into some of the
useful practices that help along a path to Svarūpa.
svarūpa newsletter
Sign up for the svarūpa newsletter and we keep you informed about our upcoming classes, events and projects.
"*" indi­cates required fields